I love nail trends and in one of my last posts
International Pages
I talked about my husband bringing fashion magazines back from Japan for me.
I discovered a really cool nail design amongst the pages of Sweet Magazine. I decided to recreate the floral one. (circled) I like how the designs are fun but they are muted and subtle.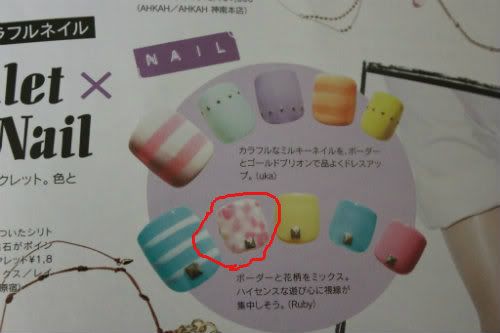 I decided to take a short cut and use a floral Salon Effects design and Orly french manicure base to create my muted nail design. I finished up by using Seche Vite fast drying top coat.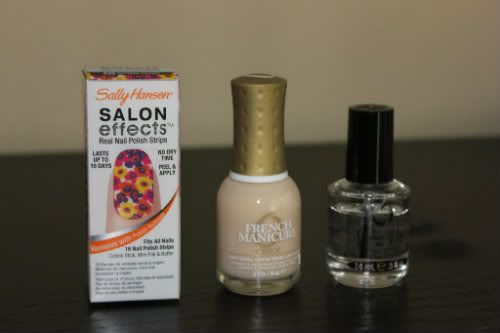 1st I started by giving myself a manicure and then applying the Salon Effects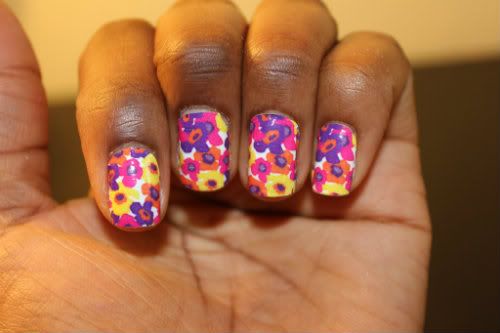 Then I did about 3 coats of Orly French manicure polish
I then finished off with the Seche Vite top coat and...this is the finished product!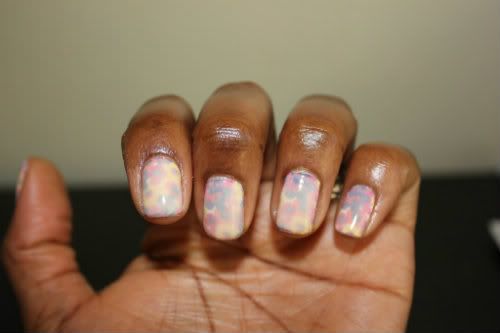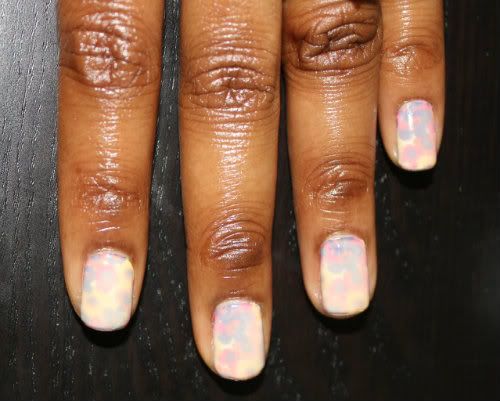 I like how it came out, I have gotten compliments. This is also a good way to have designs on your nails but still be conservative.