My latest love and free time obsession is Pintrest! You guys have probably jumped on it too! A friend introduced me and ever since Pintrest and I have gotten very close! I love that you can do so much. The topics on Pinterest are endless you can get fashion ideas, recipes, DIY's(even mine!), remedies for how to keep your jewelry from tarnishing and even fantasy vacay spots. I can go on and on! Anyway I decided to show you some screen shots of some of my boards. Follow me if you like and REPIN ME FOR SURE!!
This is a shot of some of my favorite boards! I am obsessed with bunnies so I need a bunny board, I have a homes and places board, fashion & trends I love board and a "My Style board"!
This is a closer view of my "Love It" board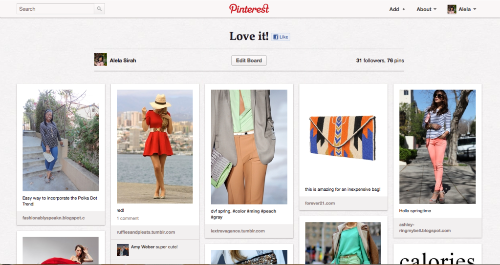 One of my favorite things to do is find quotes on Pinterest. I love this one!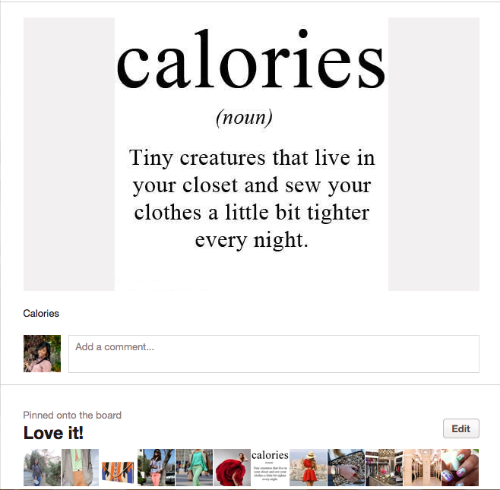 HAPPY PINNING!!