I love to get inspiration when I am out, I will be at a store and see something that will spark my creativity! I was recently at Urban Outfitters and saw a bag they had, it was cute it had fringe but it needed more... From there my wheels started turning!
I decided to do my own fringe bag that is not a direct take on theirs but that bag was the catalyst!
Here are some pictures. If you get inspired to create your own check out my YOUTUBE video below for all the details. This bag was so easy and fun, not to mention there are so many ways to design your own!
This is what the bag looked like at first!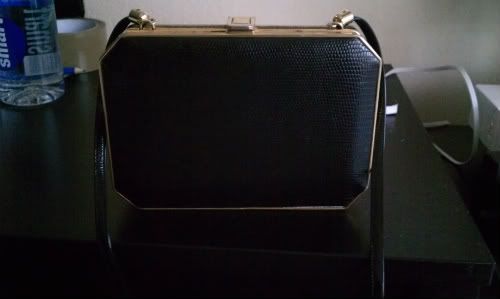 This is the bag now!!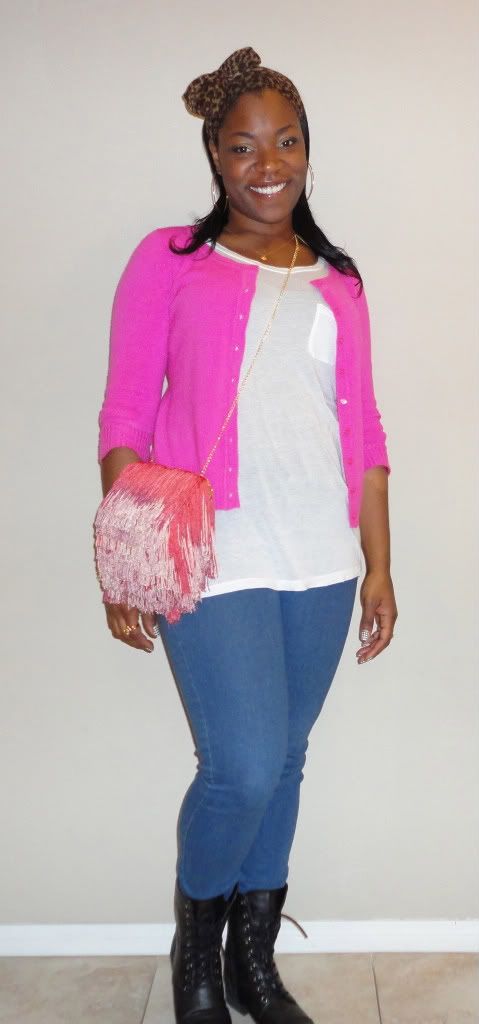 Pin It